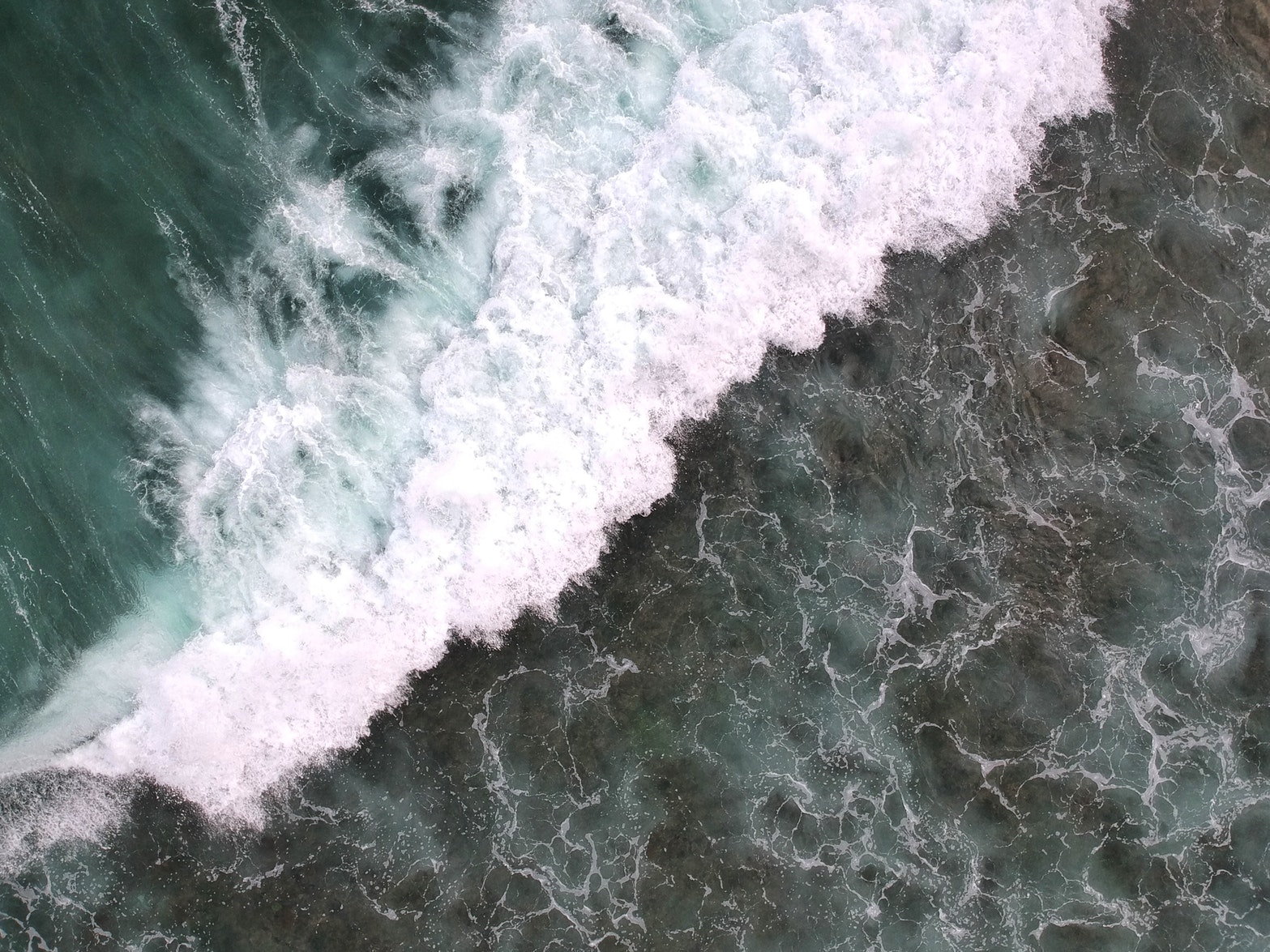 Our ever popular joint program is defined as a 'David and Goliath Arena' where-in, young, small and new talents challenge mature, huge and established house-hold names.
This unique and highly entertaining concept promotes various forms of on-going communications between the major-players in the oil & gas industry found on one side – and on the other side, an exciting, vibrant mix of Trondheim regions' many small and smart technology companies.
The arena meeting are held in the form of an exclusive conference – where the "small meet BIG" players such as Statoil, Det Norske, Siemens, Aker Solutions, Aibel, FMC, Teekay, Technip, EMGS, Bredero Shaw, GE (Oil & Gas) and others alike.