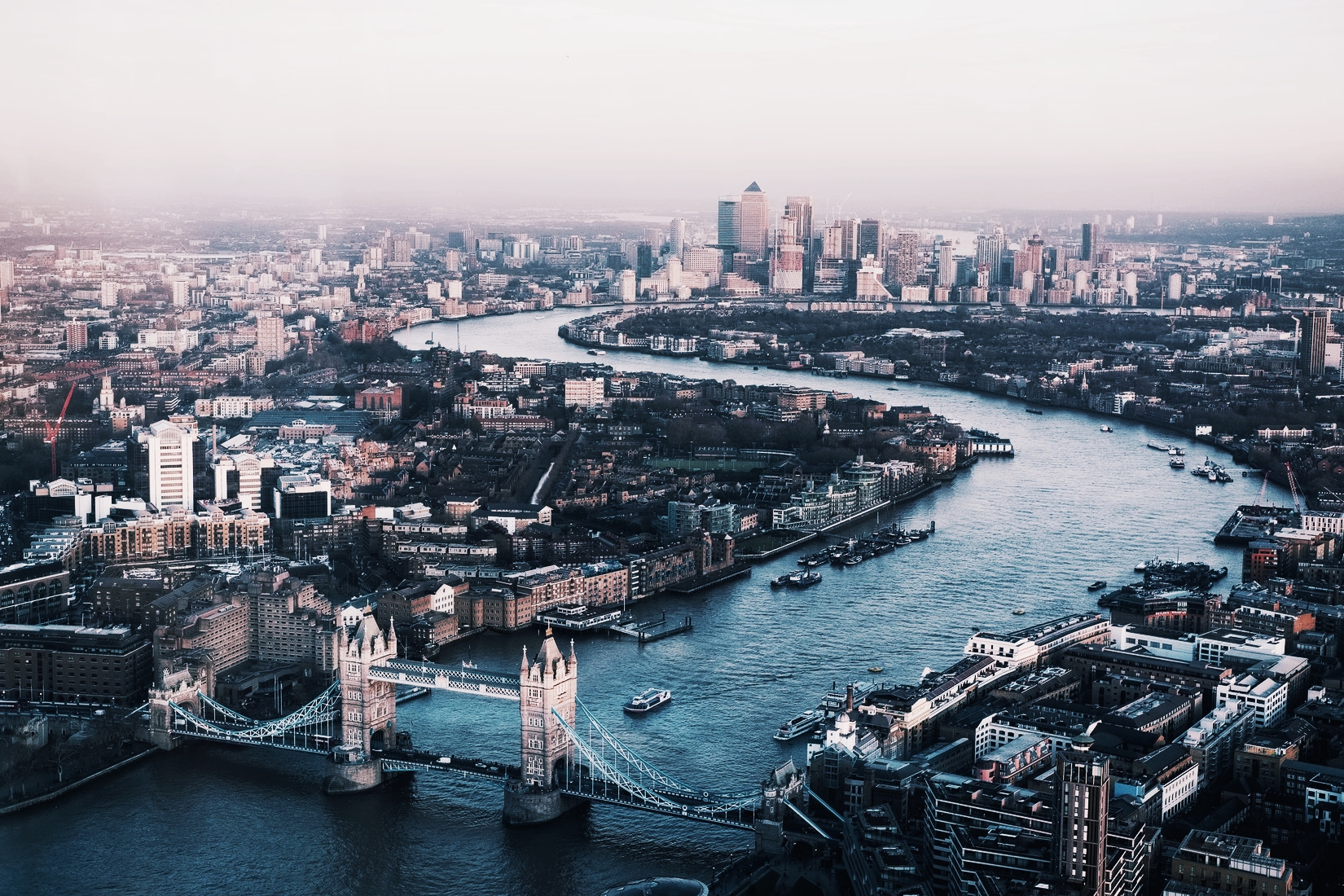 International Business Development
Many companies take the step to go international. The real challenge is securing those footsteps firmly into the new territory.
A reoccurring issue in small and medium size companies is that they are often strong in product development, but lack competence in sales, especially to an international market.
Is it important to be aware of cultural differences?
A yes in Japan doesn't necessarily mean the same thing as a yes from the Netherlands. Do you know the difference? The sales process is different in different markets; different networks, different laws and different cultures are all potential obstacles. One needs to get the right introductions, and above all, the language is an issue. Businesses need to understand their customers needs, and to achieve this they must understand how they think, and how they live. It is about understanding culture.
There is a lot to learn from sales, and about sales in other countries. It is a science, and has to be learned like any other subject. A lot of sales are lost because of bad preparation and poor knowledge.
Content and presentations must be practiced; goals of calls and meetings must be established. We must conduct ourselves with confidence, be credible, and make use of existing contacts that can contribute to, and convey our message.
It is for these reasons that we recommend companies to seek advice when they plan to meet the future in international waters.
Expanding into and managing these international waters is the expertise of the UT Project team.