The 10th UT London Conference was a success!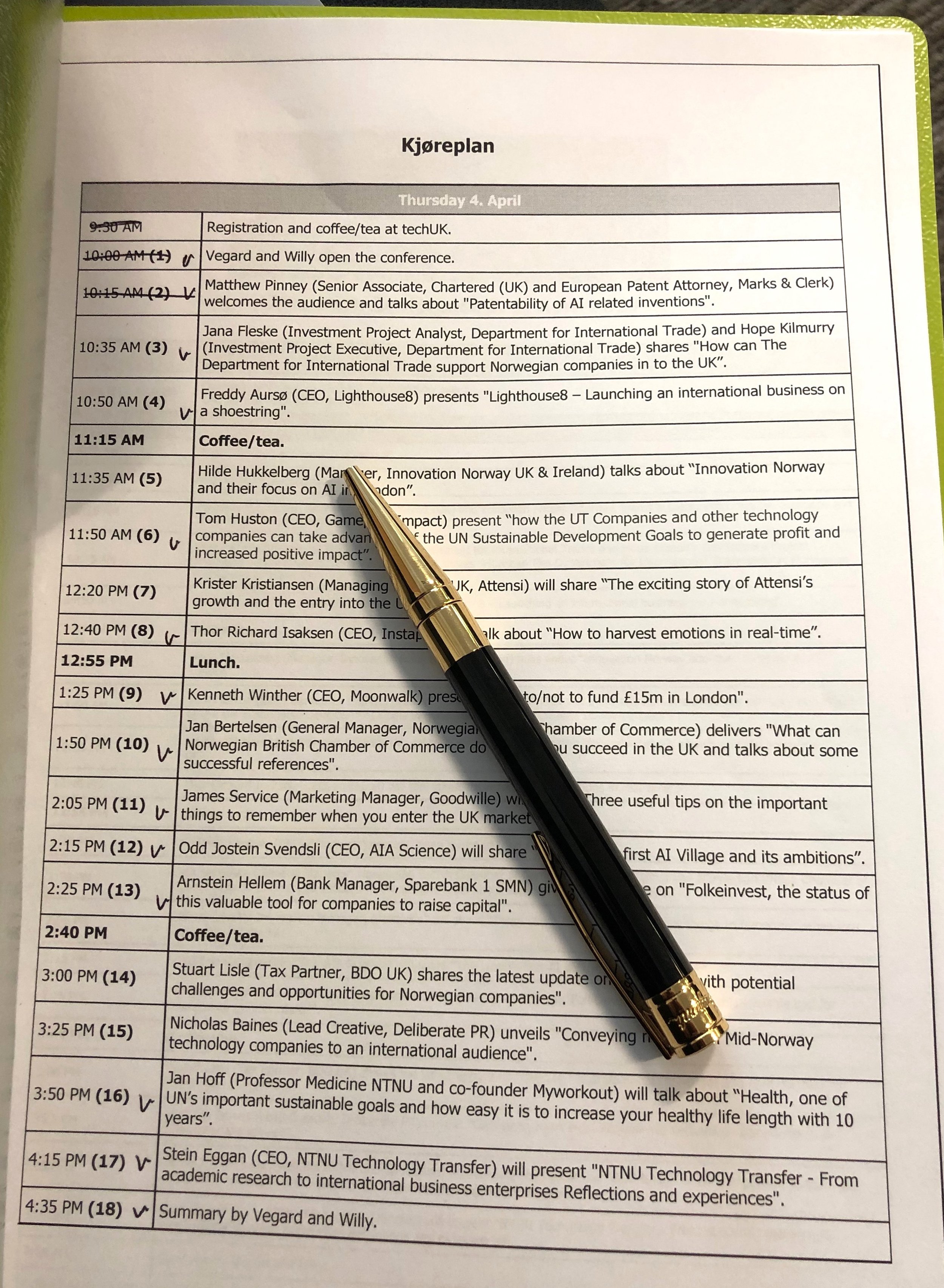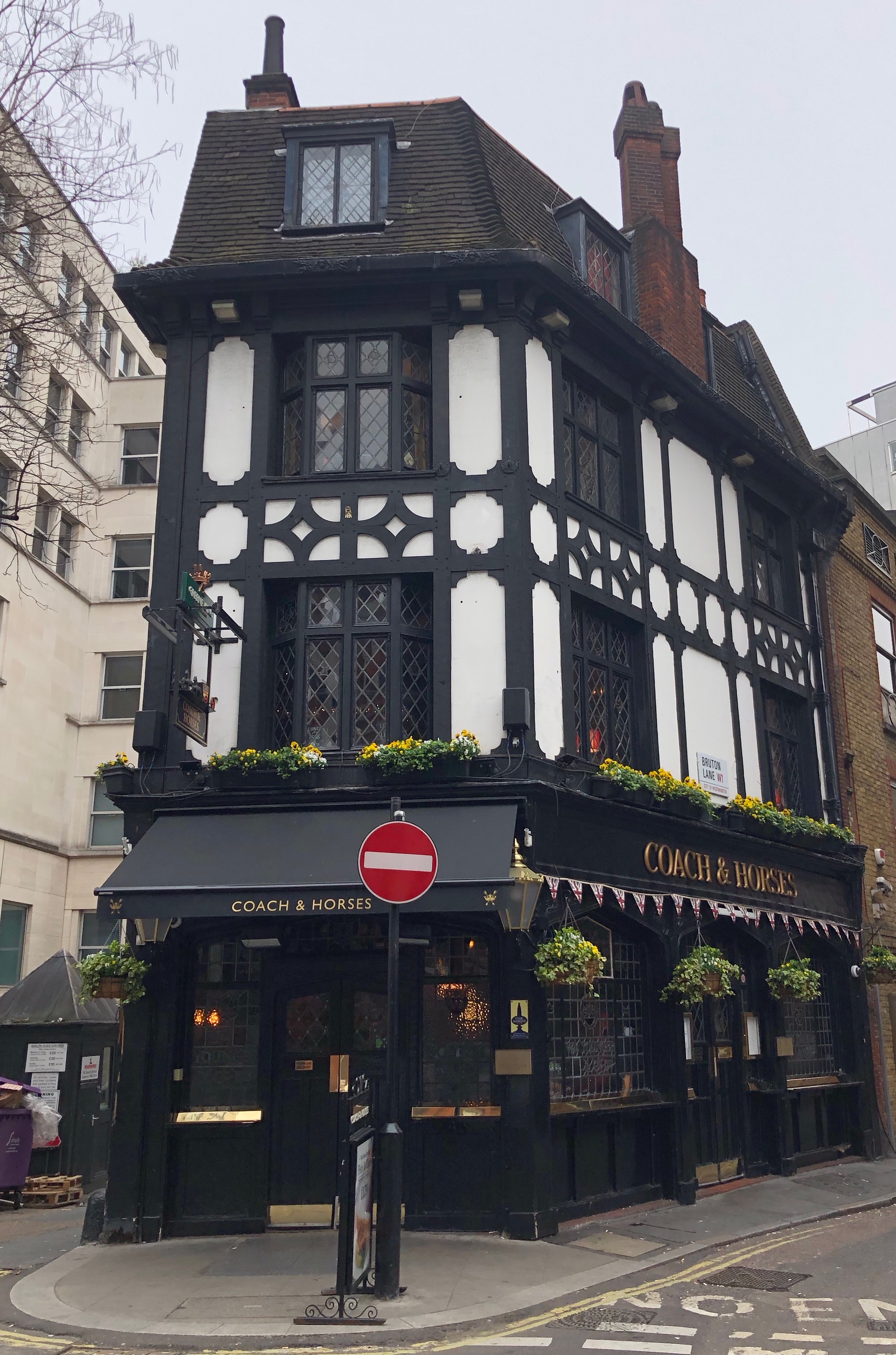 On the first week of April , the 10th UT London Conference was arranged with a total of 100 people participating on the two seminars and the conference.
The day before the conference, UT Main Partner BDO and UT Partner Marks & Clerk arranged two seminars, tailored UT Companies.
BDO took care of the CFO's/CEO's, focusing on setting up back office functions in UK with the BDO Drive concept, legal elements to consider in setting up a UK business, early stage fundraising in the UK, including soft funding/tax reduction schemes (R&D relief, SEIS/EIS etc) and what do investors look for and what are the success factors for Mid-Norway tech startups.
Marks & Clerk had prepared a specialized interactive seminar for our sales / marketing people, focusing on contracts; contract law, common pitfalls, different type of contracts and negotiating strategy.
The feedback from both seminars were very good, and gave the participants a valuable learning experience.
The conference itself took place at techUK, and had a number of very good international speakers. But most important for us, is the fact that new connections was established, and that concrete processes has been started to develop business between Norway and the UK.
In the end it is the signed contracts that counts!
The next UT London Conference will be in April 2020.